NFC and Mobile Payment Application Testing
Develop, pre-certify and certify mobile payment applications
An increasing number of banks and mobile operators are now offering mobile contactless payments to their customers. As with EMV contactless cards, the mobile payment application contained on the SIM needs to be certified by the contactless payment schemes, and in some cases by GlobalPlatform.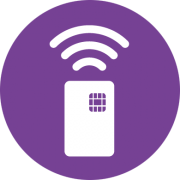 Ensure your customers have a successful mobile payment experience
Further tests need to be conducted by handset and manufacturers of SIM, microSD or embedded chips to ensure the payment application and acceptance devices communicate as expected.
Barnes offers a range of mobile payment test tools that enables companies involved in developing mobile payment applications to perform these tests and ensure their offerings are certifiable and interoperable.
Used by
Banks, card issuers and payment schemes
Personalisation bureaus or TSM
Mobile network operators
Handset manufacturers
Essential for
GlobalPlatform qualification, Mastercard PayPass™, Visa payWave and Amex ExpressPay certification
Quality control and assurance
Mobile payment product development
Benefits
Reduces the costs and risks of a mobile payments device or application not working in the field
Speeds up the formal certification process by the payment schemes or GlobalPlatform approved laboratories
Regular test script updates ensure tests are always to the latest specifications
Launch secure EMV, NFC and mobile payments faster
Mobile Payment Validation Test Tool
CPT 3000v3 ML
The Barnes CPT 3000v3 ML offers organisations the ability to perform payments application testing over NFC, SWP and ISO interfaces. Most tests can be carried out with the handset over the NFC contactless interface. An optional SWP reader allows the SIM card to be tested in an environment that closely resembles the real world in that it allows the CPT software to simulate the handset as well as the contactless terminal and closes the testing loop. Testing over SWP eliminates the need for a handset.
As with all Barnes Test Tools, the CPT 3000v3 ML is easy to use providing varying levels of reporting detail and analysis to meet the differing needs of the user.
Solution Highlights
Advanced Module of the CPT 3000v3

Tests payment applications personalised in mobile phones (embedded chip), SIM and microSD Cards

Validates personalisation data against EMV and Payment Scheme requirements

Tests over NFC, ISO or SWP interfaces.

Ensures payment applications meets Amex, Mastercard and Visa mobile payment specifications down to Tag level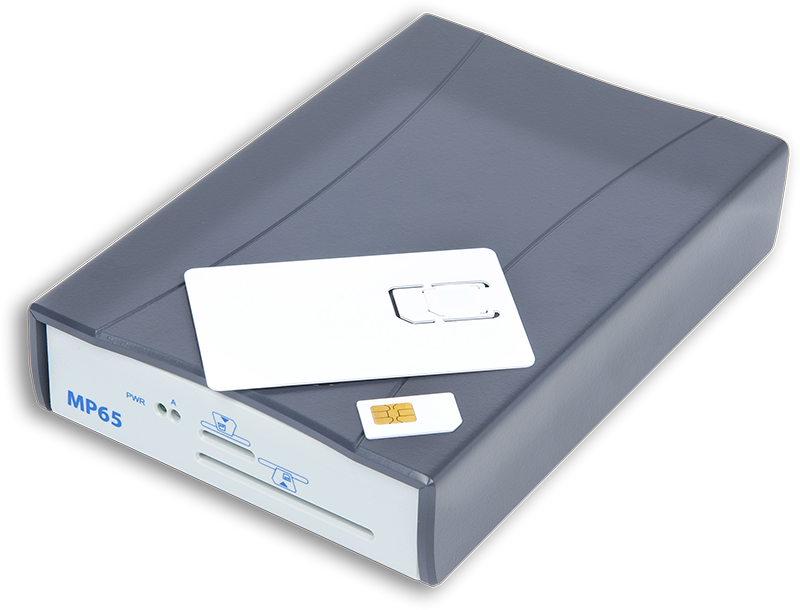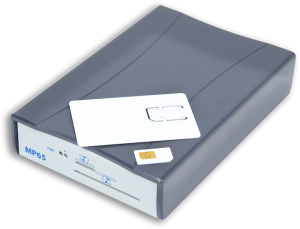 Tests interoperability between a chip card and acceptance device
Chip Card / Terminal Communication Monitor
SPY3000
Card and mobile payment issuers must be able to confirm that their payment applications are compatible with all smart card acceptance devices before a new payment product goes to market.
This is where the Barnes SPY 3000 comes in! It ensures that contact EMV cards function perfectly in the field by monitoring the communication between the smart card acceptance device or terminal and the contact chip card or between the SIM card and handset.
The SPY 3000 is an excellent tool for debugging interoperability issues between the card and terminal during development and out in the field. It is designed for EMV cards and devices, GSM, 3G and baseline ISO7816/3/4 applications.
Solution Highlights
The Barnes SPY3000 is a portable chip card and terminal communication monitor which tests interoperability between the card and the card acceptance device (ATM, POS terminal)

Comprising a compact and lightweight unit with a card acceptor module, the SPY3000 is designed to be used anywhere; in the office, laboratory or retail location

Tests ISO 7816, EMV interoperability. Custom application tests can be easily developed to suit users own requirements.

Used by card issuers, manufacturers and acceptance device manufacturers during product development to ensure cards will function correctly when issued to cardholders